Welcome from Mayor Tannehill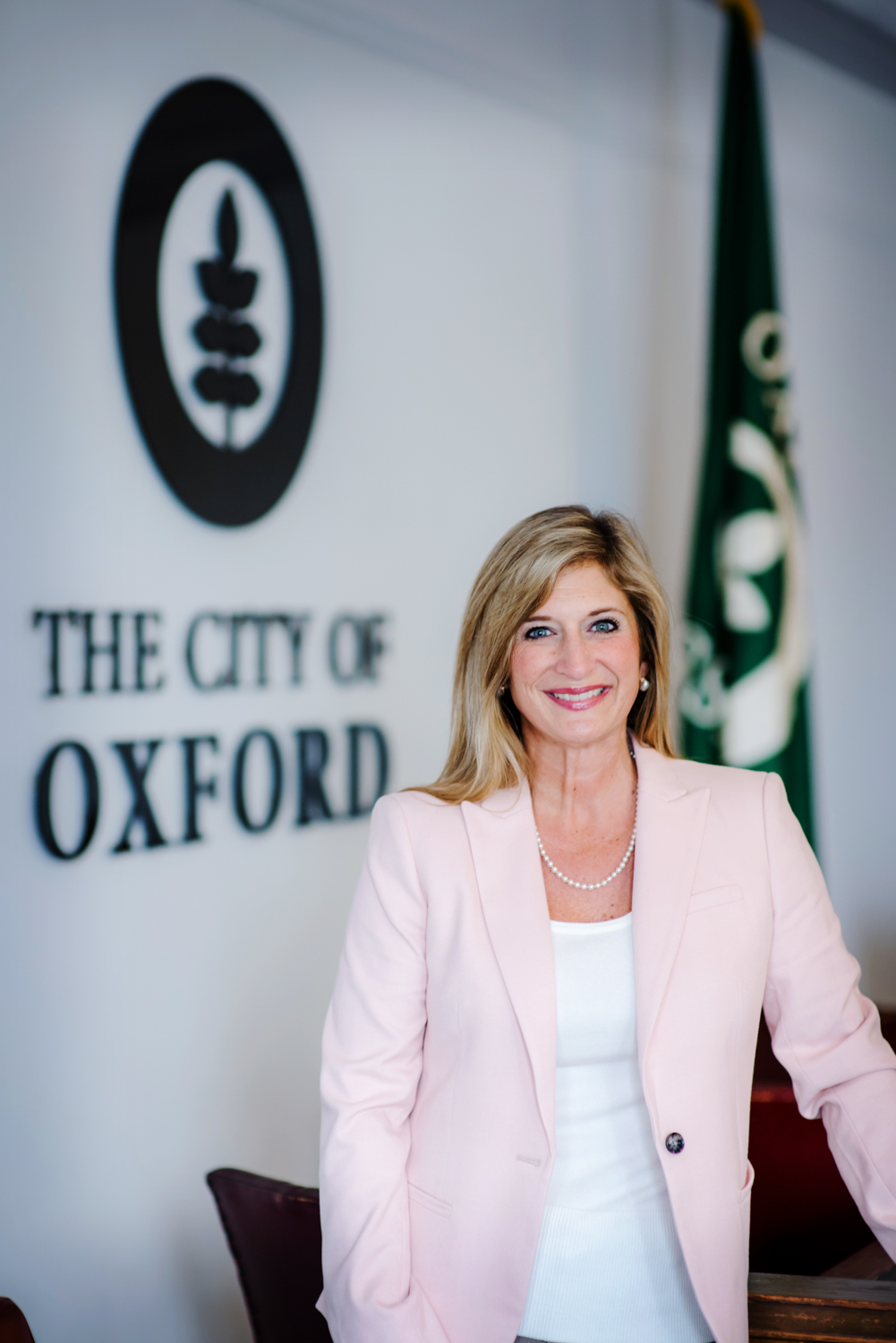 On behalf of the Office of the Mayor and the Board of Aldermen, I would like to welcome you to the City of Oxford, Mississippi. I have heard many residents tell a story that begins with "I came to Oxford to visit and years later, I'm still here!" Oxford is just that kind of town. Home to 22,000 residents and 20,000 students, Oxford offers a quality of life hard to match in any other town our size.
Oxford is a city rich in history. Over the years, many writers have followed William Faulkner's footsteps, making Oxford their home. Touted as the "Cultural Mecca of the South", creativity overflows in Oxford as musicians, artists and writers alike find inspiration in Oxford's history, small town charm and creative community.
Oxford is the home of the University of Mississippi. The relationship to the University runs deep and the presence of the school gives Oxford the energy and vibrancy that is often found in a college town
Celebrating the No. 1 ranking of the Oxford Public Schools in the State combined with the quality of life and character of our city, we take great pride in our community. We love where we live. Whether you call Oxford home, or are just stopping through town for a visit, we hope you will agree that Oxford provides a most unique experience.
We wish you a warm welcome and many happy returns.
Robyn Tannehill
Mayor